APPOINTMENTS
Chicago (Lincoln Park/Lakeview) | Telehealth & in-person appointments available
MEET OUR PROVIDERS
Click photo below for bio WHAT TO EXPECT
This is a personalized practice. We try to give attention to non-conforming needs. We try to remain as transparent as possible (regarding both medical decision-making and general operations), so if you have any questions please ask. If you have suggestions, please let us know. Our workflow for handling requests, questions, or general issues is meant to minimize missed messages, mistakes, miscommunications, etc.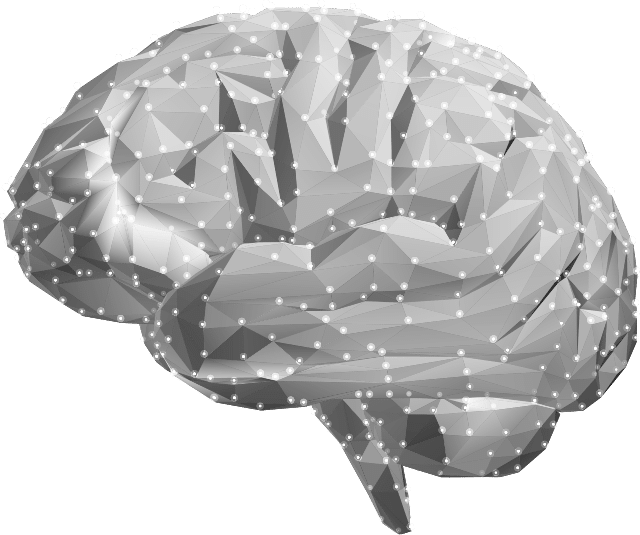 TMS
Transcranial Magnetic Stimulation
For treatment resistant depression or cognitive enhancement, transcranial magnetic stimulation has shown safe, lasting results. The best way to answer questions is to see for yourself. We offer a free treatment which will answer questions much better than reading or talking. Insurance and self-pay options available. The out-of-pocket treatment cost is unmatched by any other TMS facility. Learn more about Accelerated TMS SAINT Protocol options to get you feeling better even faster!