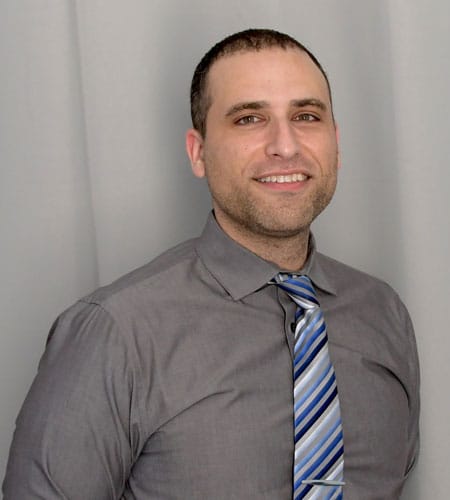 I'm Dr. Abdullah Sallaj M.D. (sounds like saw-lodge). I'm a University of Chicago trained, board-certified physician psychiatrist.
I treat adults and adolescents (patients aged 12 years and up).
I started Able Psychiatry to allow for a safe space for practitioners and patients to approach conditions with more consideration and less distinction. You'll come to find that we go well beyond the 2-dimensional standard model of diagnosis to a fuller narrative.
Accurate assessments are unlikely without mapping past experiences. I use therapy-informed interviewing, not only as an intervention, but also as a decision making tool for potential medication.
I strive for thoughtful solution-focused treatments. These encompass both short-term relief, as well as long-term and sustainable treatment.
My practice is guided by, but not restricted to, standards for treatment and evaluation. Standards often change as they are constantly reevaluated by the medical and scientific community.
I have a policy of being open to patients of all identities, orientations, and beliefs; I urge you to bring your differences.
The only thing I ask is for your participation; I believe that collaboration leads to data, which leads to better outcomes.
I received my Doctor of Medicine degree from The University at Buffalo School of Medicine in Buffalo, New York. I hold a B.A. in Philosophy along with a science background. I was born in Buffalo, New York.
Please note, unfortunately, I do not speak Arabic or any other language well enough to converse other than English.
&nbsp