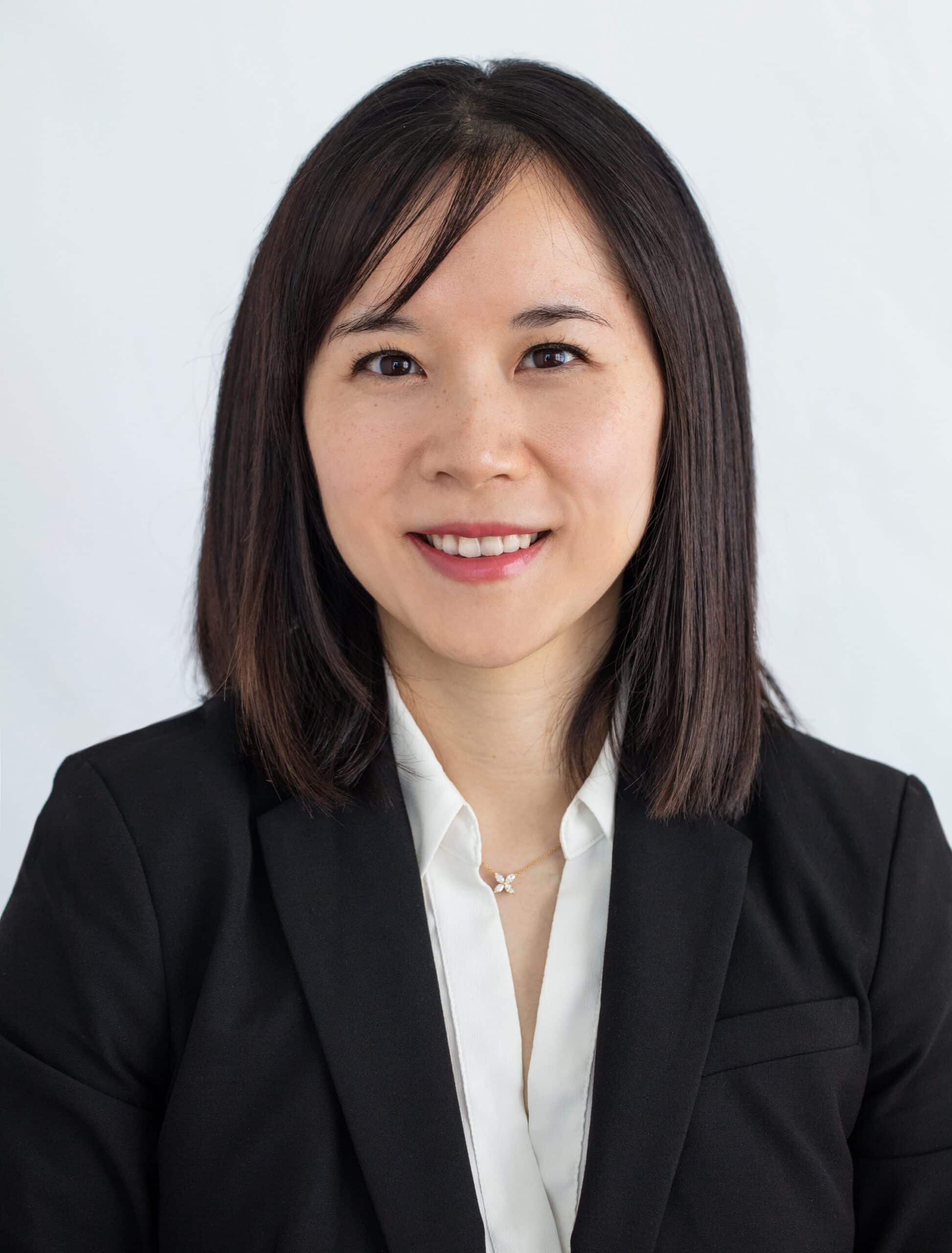 My philosophy for psychiatric care is that it should be tailored to each patient's unique narrative and background. I aim to create an open-minded and nonjudgmental space to truly understand you and your story. Having been born in China and immigrating to the U.S. as a child, I appreciate the impact of culture and upbringing on mental health and enjoy working with patients of all backgrounds. Some of my special interests include student and young adult mental health, Asian American mental health, and treatment-resistant depression.
My treatment toolbox includes medications, diet modification, physical activity, and psychotherapy (particularly acceptance and commitment therapy and CBT). I will collaborate with you to decide which treatment approaches are likely to help, taking your preferences into account. I also believe that the modern world can sometimes over-pathologize normal human experiences, which can be stigmatizing, so I strive to validate that life can be difficult at times and focus more on what steps we can take to help you function at your fullest capacity.
I am a board-certified adult psychiatrist who completed my residency at the University of Chicago Medical Center. I received my M.D. from the University of Illinois at Chicago and my B.A. in biological sciences/neuroscience at the University of Chicago.
&nbsp